Benefits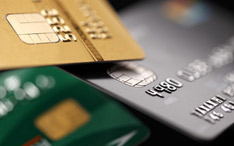 No credit history

Needed to apply
No credit history

Needed to apply
U.S. Dollars

Based credit card
U.S. Dollars

Based credit card
24/7

Emergency Japanese customer service
27/7

Japanese bilingual emergency support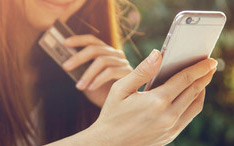 Easy

Online account managemenet
Easy

Online account managemenet
Card Comparison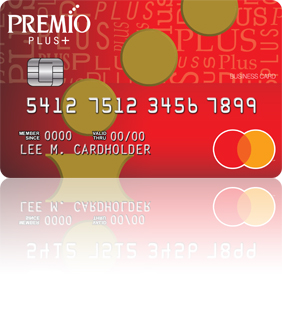 Premio Plus Card

1% cash back on everyday purchases*
Points will expire on or after the third anniversary of when they were awarded

Earn 5,000 anniversary bonus points ($50 worth) for spending more than $20,000 in a 12 billing cycle period*
F
e
a
t
u
r
e
s
Japanese and English Customer Service
Online Banking
MasterCard BusinessCard Advantages

*2
---
B
e
n
e
f
i
t
s
$0 Intro Annual Fee for the 1st year, after that $50 annually

*1

 
No Foreign Transaction Fee

*1*3
---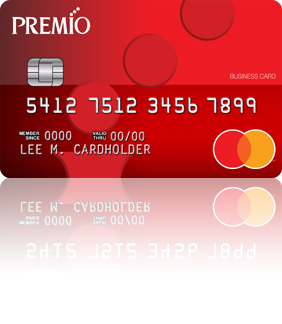 Premio Card
F
e
a
t
u
r
e
s
Japanese and English Customer Service
Online Banking
MasterCard BusinessCard Advantages

*2
---
B
e
n
e
f
i
t
s
$0 Annual Fee

*1

 
No Foreign Transaction Fee

*1*3
* See the Credit Card Reward Terms and Conditions in the Summary of Credit Terms for details including earning, redemption, expiration, forfeiture and other limitations. Cash back accumulates as points and is redeemable in $25 (2,500 point) increments.
*

1

For additional information about Annual Percentage Rates (APRs), fees and other costs, see Summary of Credit Terms.
Click here to see the Premio Plus Summary of Credit Terms.
Click here to see Premio Summary of Credit Terms.
*

2

Complete program details including restrictions, limitations and exclusions, will be provided when you become a cardmember.
*

3

For new applicants and for cardmembers who applied after August 16, 2017.
How to Apply

Apply Online

Send Application Documents
Please send the following documents via webmail attachments or FAX (1-800-996-2628)
Copy of your passport (Page of your picture)
Copy of your US working visa (Page of your picture)
Copy of your Social Security Card (Only for those who obtain)
Residency verification for the card to be sent to your home address in the United States (US Drivers License or utility bill issued within 60 days)
Employment verification for the card to be sent to your work address (Required upon our request)

Verify Your Personal Information
All of the application information must be verified.

Bank Review
All applications are subject to approval.
We are unable to return your application documents once we receive them.
It usually takes 3 to 4 weeks from review until you receive your card.

Approval and Card Issuance
Cards will be sent via First Class mail.

Receive Your Premio Card
Shipping addresses are limited to those within the United States (P.O.Boxes excluded).
Please understand the processing varies case by case, depending on the applicant's information provided.
Please see the Summary of Credit Terms links for each card product listed above for important information on rates, fees, costs, conditions, and limitations.

You must pay your entire statement balance (including all promotional purchase and balance transfer balances) by the due date each month to avoid being charged interest on new purchases from the date those purchases are made, unless your new purchases are subject to a 0% interest rate.
By applying for the credit card, you understand and agree that all disclosures and other important documents related to the card that are required by law will be provided to you only in English. If you are unable to read and understand the English language, it is very important that you seek the assistance of a trusted, qualified person who can translate these disclosures and important documents for you.
クレジットカードにお申込いただくことにより、法律で義務付けられている全ての開示情報及びその他の重要書類が英語版のみで提供されますことにご承諾いただきます。英語の読解が困難な場合は、信頼のおける専門の翻訳者に開示情報と重要書類を翻訳してもらうことが重要です。
Cards are issued by First Bankcard®, a division of First National Bank of Omaha, pursuant to a license from Mastercard International Incorporated. Mastercard is a registered trademark, and the circles design is a trademark of Mastercard International Incorporated.